Join now and have more fun in the kitchen in 2021!
For a limited time, the Brooklyn Kitchen is offering a Founding Membership to our online cooking courses.
Do to worsening COVID conditions, we are unable to host our transformative in-person classes. But we are working to offer these experiences in the comfort of your own homes, at your pace. We'll be adding courses regularly throughout the year, with recipes, prep lists, shopping lists and even playlists for each course!
With your support, we will also be able to offer FREE scholarship courses to folks who would otherwise not be able to afford it.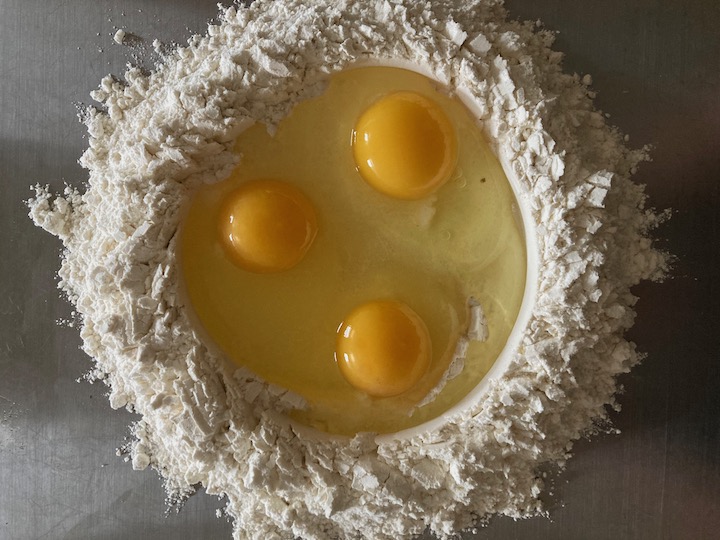 Cook from your pantry
Our courses and recipes are built from normal food, no one-time purchases of hard-to-find ingredients. We get that shouldn't have to go out of your way to make dinner.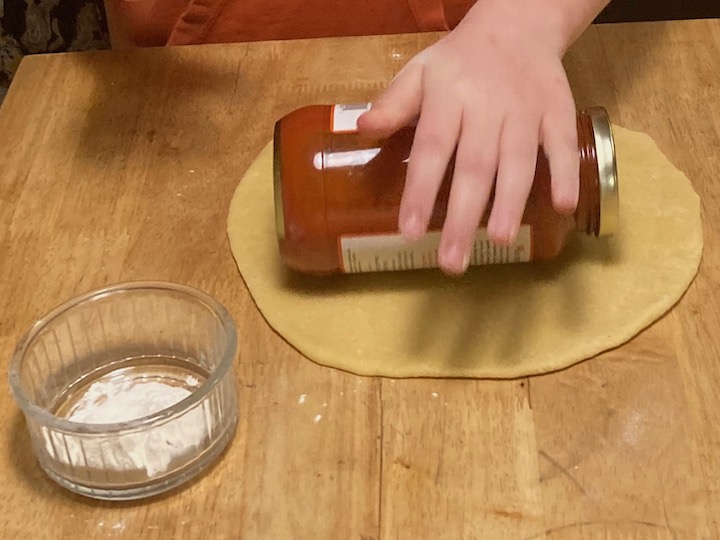 Our courses offer access to new techniques, plus lots of real-world alternatives if you don't have the tool on hand. You can roll pasta with a jar of sauce, (half-drunk) wine bottle, or an Italian pasta machine.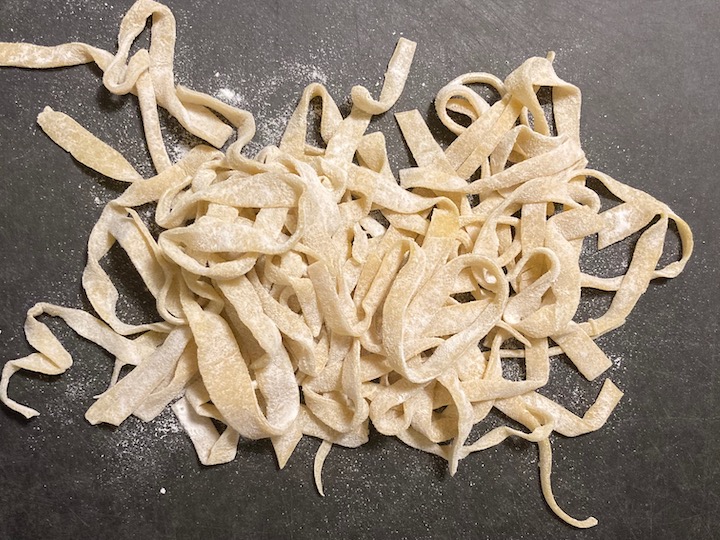 Take the time to cook
We encourage putting effort forth where it matters. These courses are designed for busy people in apartment kitchens. The simple acts of preparing nourishing food for yourself and loved ones is therapeutic, grounding, and transformative.
FREE KNIFE
We are offering 50 pieces of this amazing super sharp Brooklyn Kitchen x Kikuichi 8" Gyuto. This knife features molybdenum stainless steel that ensures a fine blade edge and precision cutting.
Don't know how to use such an amazing instrument? You'll get full access to our online curriculum, starting with Knife Skills.
Join Today!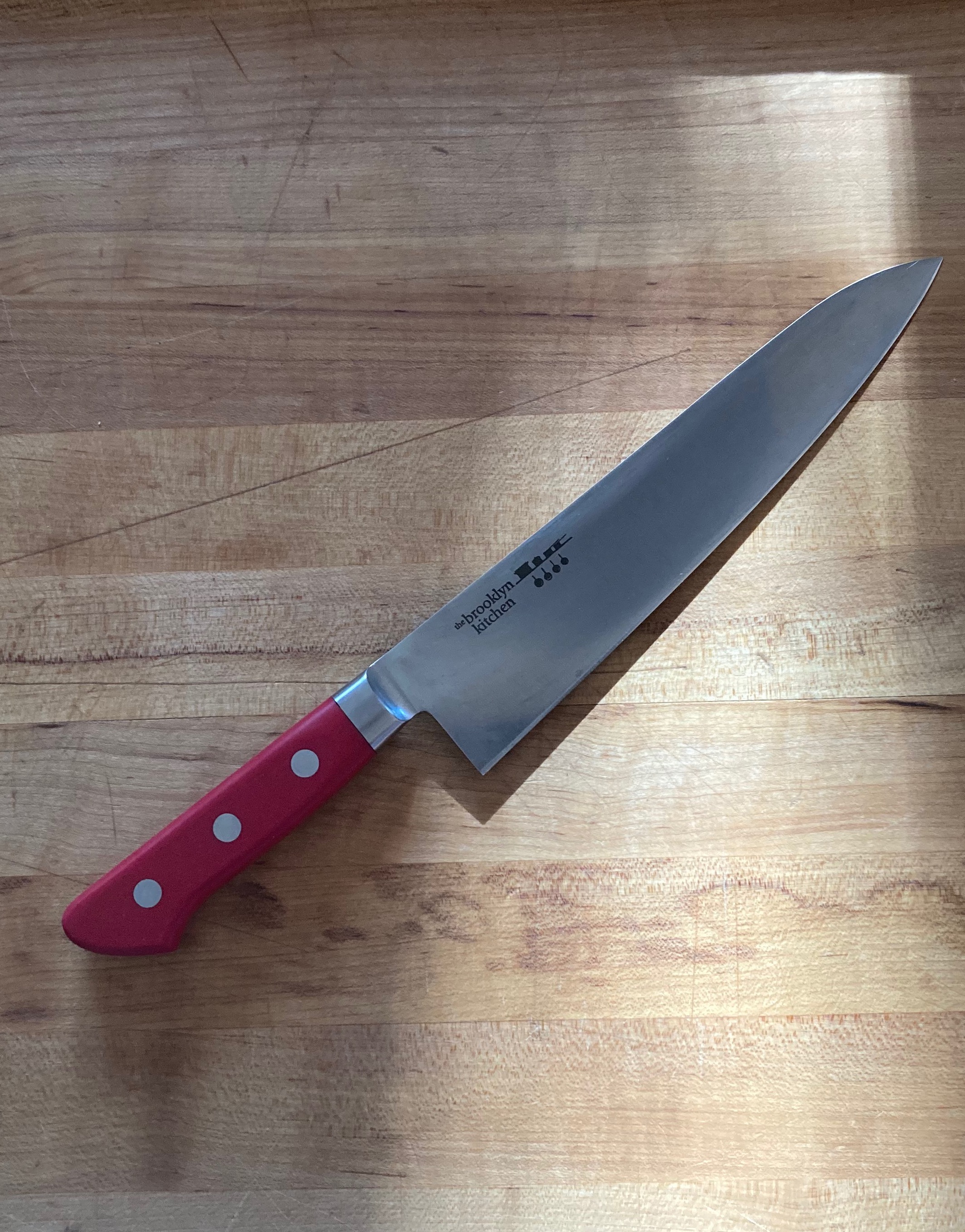 What to Expect
We're still working to define and capture our curriculum online, adapting from our award-winning in-person experiences.
Four new online courses every month, using our existing depth of classes and learning from our new market
Weekly meal plans and shopping lists
Monthly menus, including recipes, prep lists, substitutions and adaptations, and playlists.
Ingredient sourcing and storage guides
Ways to minimize waste in your kitchen
Stories from farmers, cooks, makers and more!