Knife Skills
We've adapted our award-winning Knife Skills class to an online course, which you can take anytime, at your convenience, in your own kitchen!
The Brooklyn Kitchen has been helping people get comfortable in their own kitchens since 2006. As we are all now spending more time at home, we're offering online courses, events and experiences.
Now you can learn how to cook in your own kitchen!
Teaching folks how to be more comfortable in their own kitchen since 2006
We teach home cooks how to cook for themselves and their loved ones. We're not teaching how to prepare a restaurant-quality meal, or replicate a Tuscan feast. We're teaching everyday techniques that will greatly improve the way you cook, the way you eat, and the way you enjoy your life in the kitchen.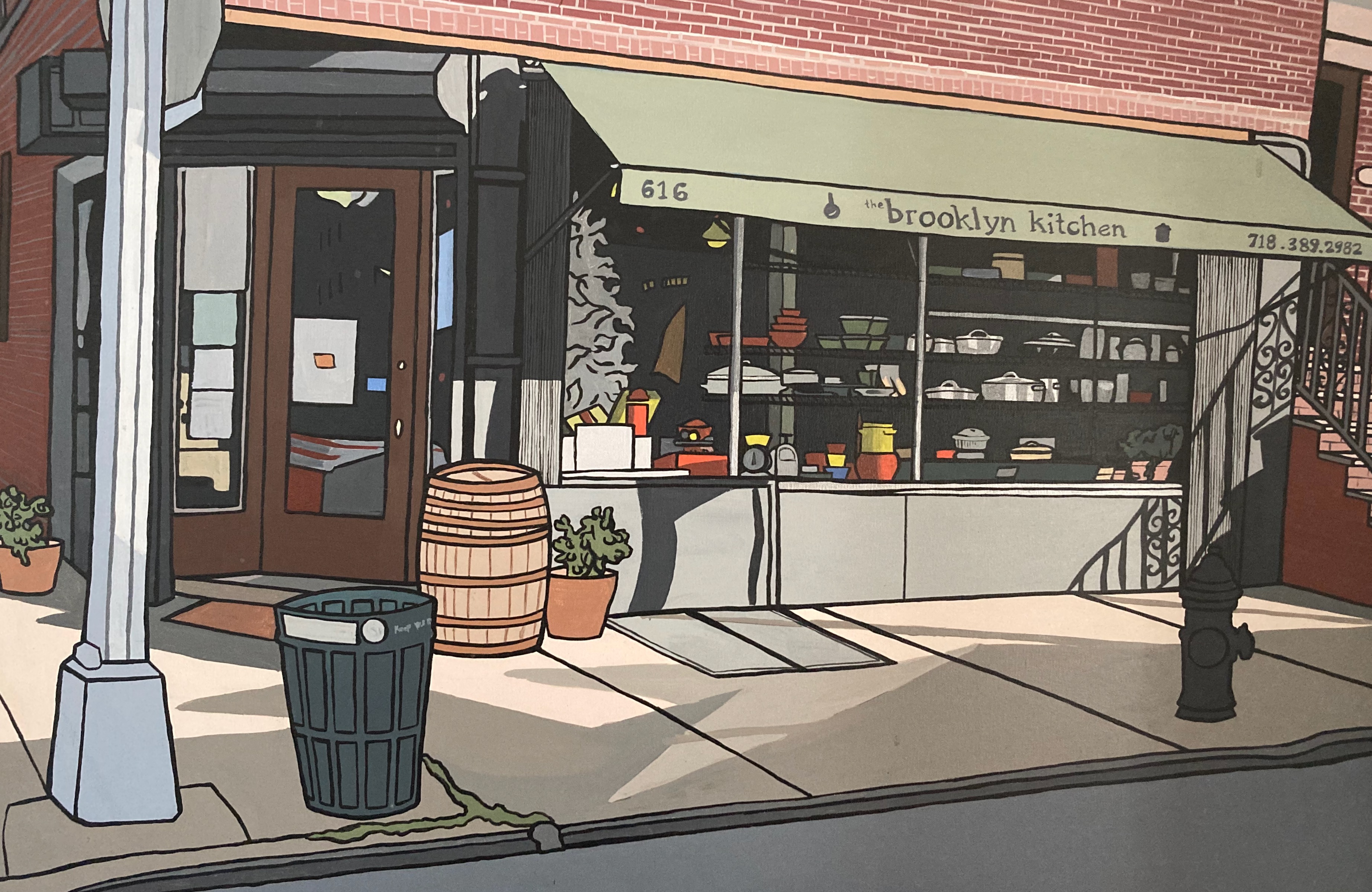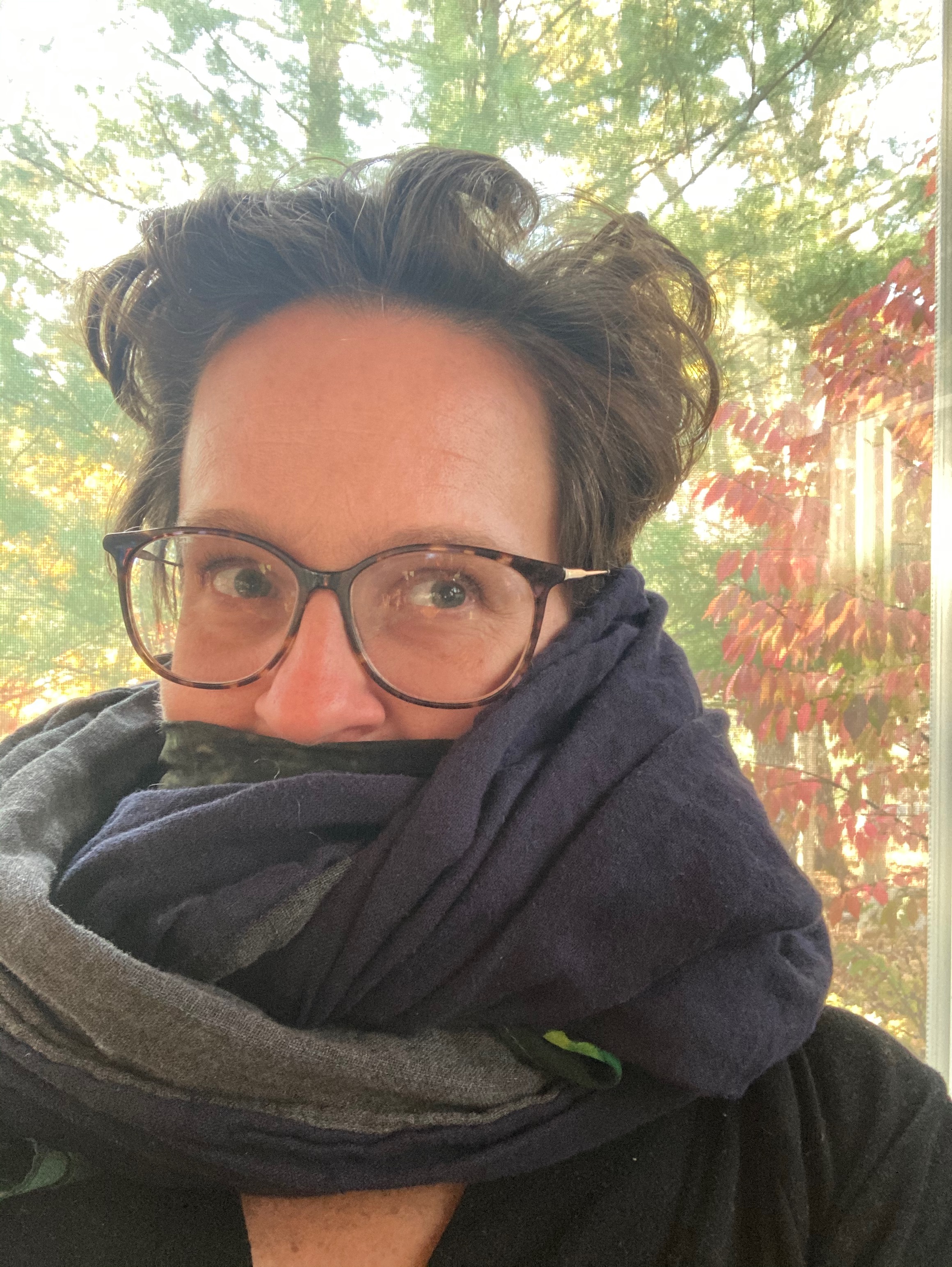 I'm an entrepreneur, and engineer, an omnivore, a conservationist, a mom, and a fiercely analog Gen X iconoclast. I founded the Brooklyn Kitchen in 2006 as a kitchenware store that held classes, with my husband Harry Rosenblum.
I like simple food done well, and clever shortcuts that save time in the kitchen. I'm a fan of strategic batched cooking, but I do get tired of eating leftovers. I'm not ashamed of my willingness and ability to devour an entire box of Annie's Mac and Cheese, using yogurt instead of milk and lots of butter.
Pronouns: She/her
Coffee: Black, medium roast
Drink: Negroni, Gamay, Polar Vanilla Seltzer